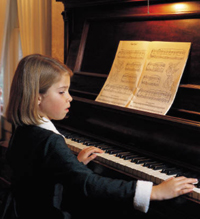 Welcome to Studio 88!
Studio 88 offers private piano instruction for students of all ages and skill levels. Studio 88 is committed to inspiring musical discoveries through the richness and complexity of music while expanding one's intellectual creativity and curiosity to ultimately share with others.
Which of the following statements best describes you?